Birtvisi
Birtvisi is ruined medieval fortress in Kvemo Kartli region of Georgia, in proximity of Tbilisi, around 53km-s south-west from the capital in Tetri-Tsakaro municipaility.  Essentially a natural rocky fortress of 1 km², secured by walls and towers, the most prominent of which – known as Sheupovari, Birtvisi, is a very small but a unique place with a strange shaped rocks.
Easily passable canyons which are situated between these rocks represent a natural castle. Indeed, during the whole history this castle had a great importance for the feudalists. A person who would conquer this castle would become the master of the nearby lands. According to this the place is doubly interesting as a queer place with a fascinating nature and as a place with historical monuments.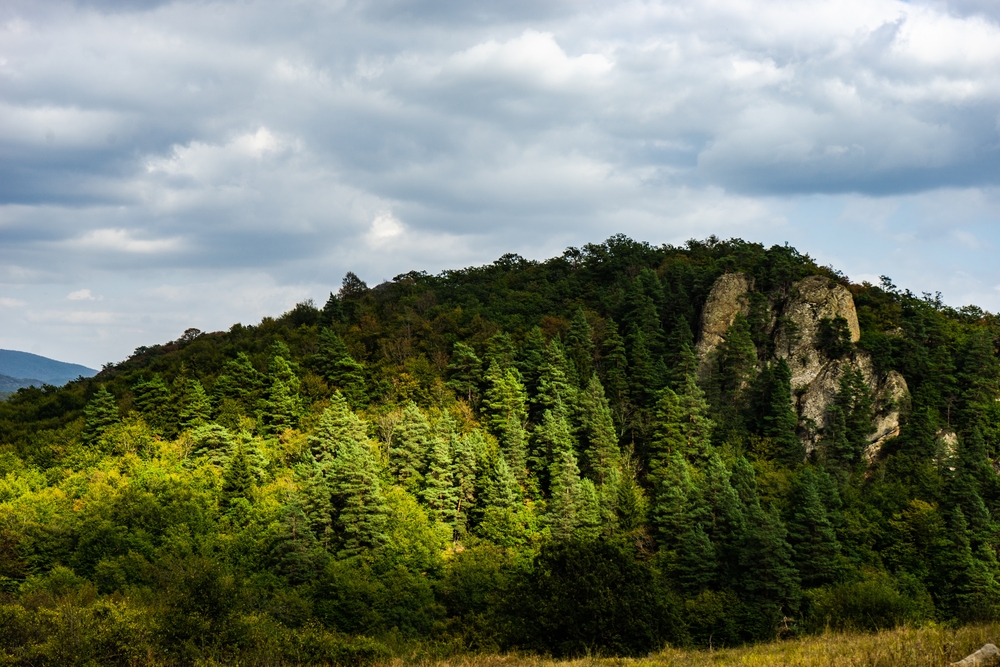 History of Birtvisi
In written sources, Birtvisi is first mentioned as a possession of the Arab amir of Tiflis of which he was divested by the Georgian nobles Liparit, Duke of Kldekari in 1038. In medieval Georgia, Birtvisi entertained a reputation of an impregnable stronghold whose master could control the entire strategic Algeti gorge. The Turco-Mongolamir Timur notably reduced the fortress during one of his invasions of Georgia in 1403.
How Get to Birtvisi
By your car or public transport from Navtlugi Station (lower Samgori metro station) you need to get to village Tbisi from where you can start short walk in the wonderland called Birtvisi.  It takes around 3.5 km-s (0.5hr) till the base location from where you can start climbing.
Preffered season
any season; In summer can be hotter.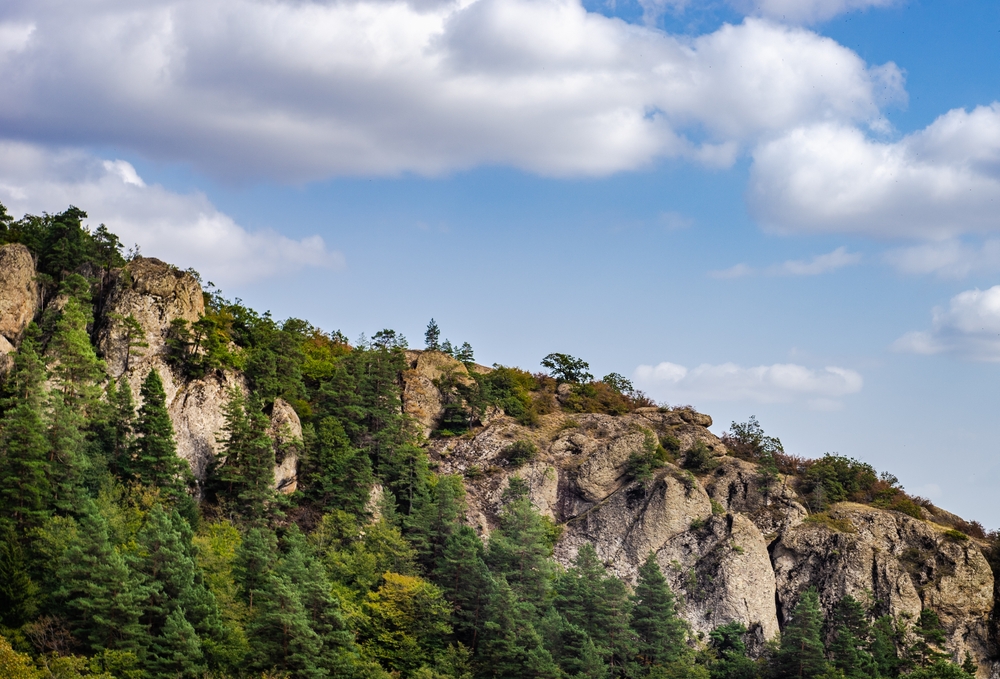 Activities
Camping
Canyoning
Hiking
Climbing
PS. Besides climbing a fortress, different tours can be arranged too such as Birtvisi Canyon Tour. It must be done in summer and involves climbing, swimming, hiking backpacking altogether and it's difficult tour. Your backpack will be packed and you will have to climb down the huge stones and jump and swim in the cold river.
See the map and gps track here:
Facebook Comments