Tbilisi Ethnographic Museum
Warm season, sunny day, desire to learn about different regions of Georgia – their dwellings and rich cultural variety of this small country can lead to you one of my favorite places in Tbilisi -Ethnographic Air museum of Georgia. Founded in 1966, It is essentially a historic village populated by buildings moved there from all main territorial subdivisions of Georgia. The museum occupies 52 hectares of land and is arranged in eleven zones, displaying around 70 buildings and more than 8,000 items.
The exhibition features the traditional darbazi-type and fiat-roofed stone houses from eastern Georgia, openwork wooden houses with gable roofs of straw or boards from western Georgia, watchtowers from the mountainous provinces of Khevsureti, Pshavi, and Svaneti, Megrelian and Imeretian wattle maize storages, Kakhetianwineries (marani), and Kartlian water mills as well as a collection of traditional household articles such as distaffs, knitting-frames, chums, clothes, carpets, pottery and furniture. There are also an early Christian "Sioni" basilicafrom Tianeti and a 6th-7th century familial burial vault with sarcophagus.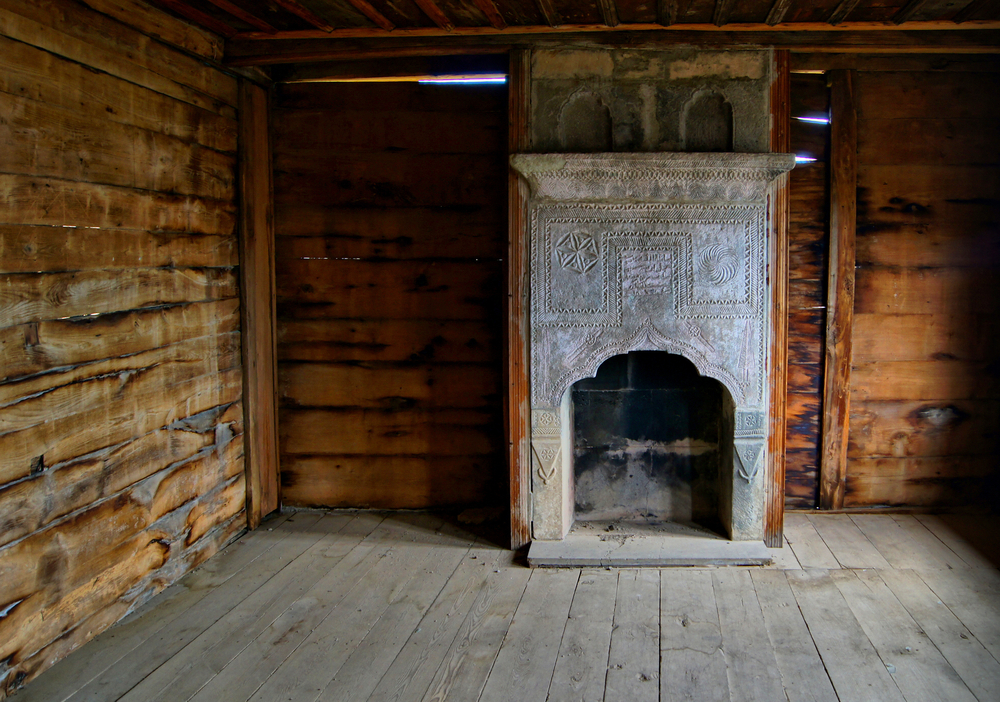 It's located near the turtle lake which can be reached from Vake district ( at the end of Chavchavadze Avenue up in the street from the Vake park and Lokomotivi stadium road goes up to the museum). This  website will give you more info on prices and admission. Since 2004, the museum has been hosting an annual summertime folk culture festival Art-Gene founded and managed by the Georgian rock musician and folk enthusiast Zaza Korinteli ("Zumba").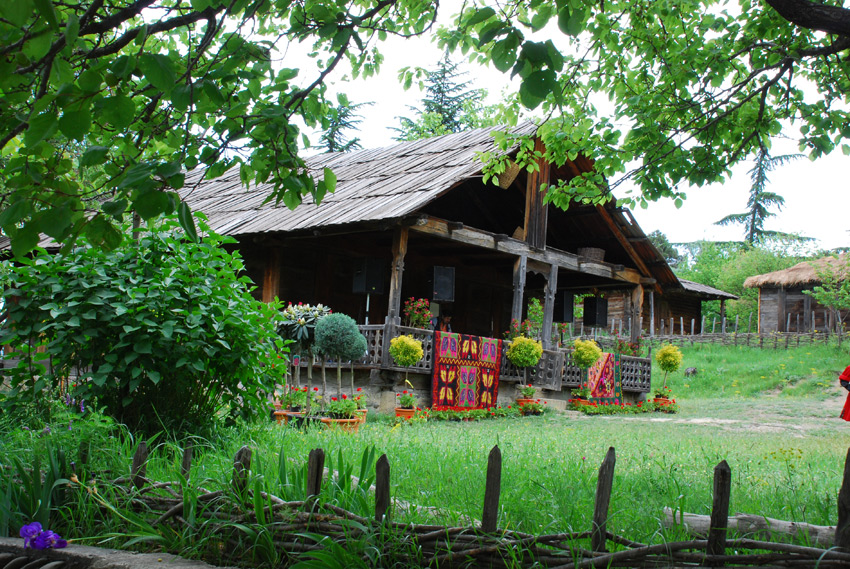 Turtle Lake
Above Ethnographic museum, right after you exit at Svanetian tower you will see the view of Turtle lake. It can be frozen in winter, Anyway its a nice spot. From There you can walk to the valley of nightingales – bulbulebis chala few kilometers. You will reach the ridge from where you will have panoramic views and then you will descend to the valley where you will find picnic spots.
After this path continues towards the ridge from where you could either descend to Mtatsminda Park or go right direction and will encounter restaurant and hotel lost hut. Where you could rest drink eat or even stay overnight. From there you can continue towards Kojori or descend via 2 roads (right or left and then down) to Tsavkisi. This hike/walking/Jogging/Biking route finally leads you to Udzo monastery at 1400m in Kojori which is nice destination and end point for this hike. The route is marked so no need for map, just search for some adventure.
Facebook Comments