Dartlo, Tusheti
Located 200km from Tbilisi in a remote Eastern mountain region of Tusheti, Dartlo represents a dream village, on the beautiful alpine slopes of Caucasus Mountains at the level of 1850m; Tusheti's Alazani river, lots of homestays, Cafe with a perfect location, camping places, tasty mountain cheese, view to waterfall from the houses and even more Dartlo has to offer.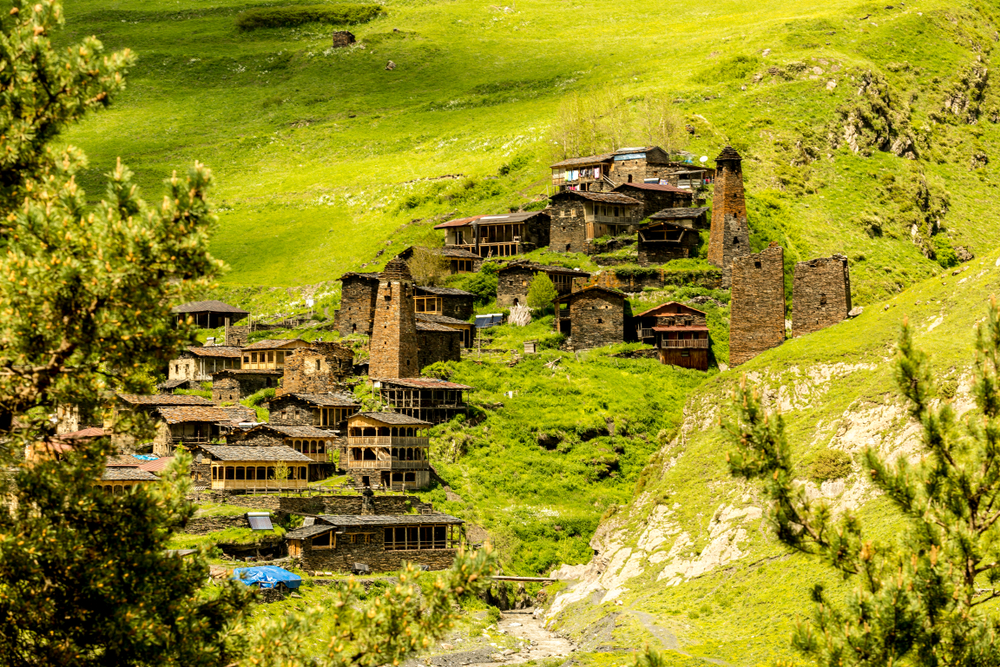 There are both Pagan and Christian religious buildings in Dartlo which are both considered as sacred. There is also a place which used to be a court. 9 family live now in Dartlo. Most of the population leaves the village before it snows and takes their sheep back to Kakheti. Idoidze last name is common in Dartlo. For more photos of Dartlo you can follow Salome Idoidze's facebook page. She spends most of her time in May-September season in Dartlo and you might meet her in Dartlo Cafe.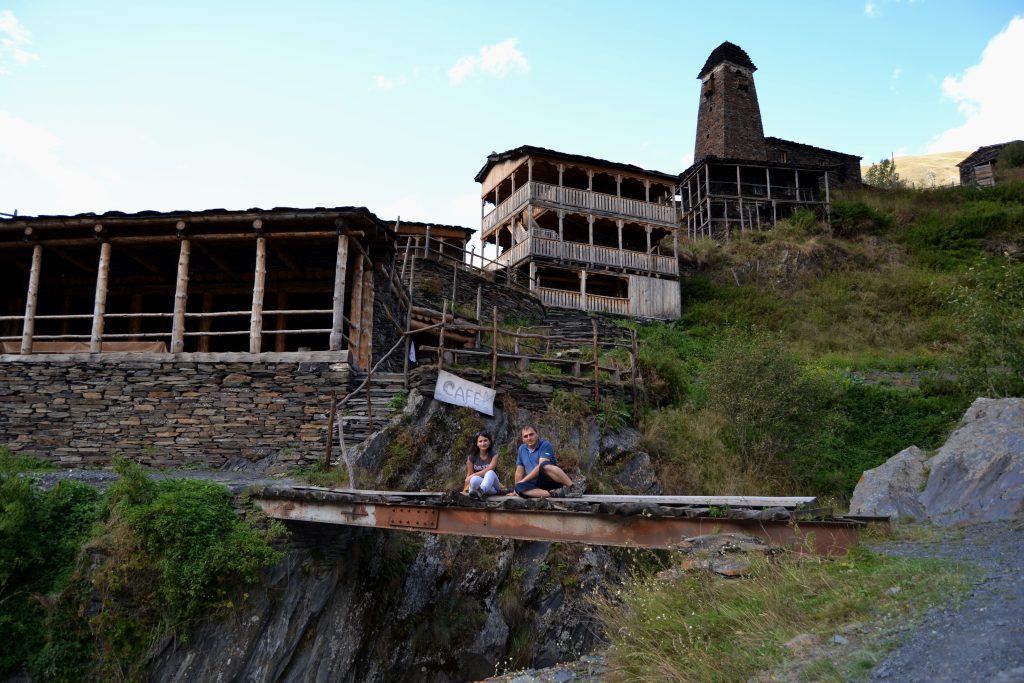 There are some interesting petroglyphs in Dartlo you can view here: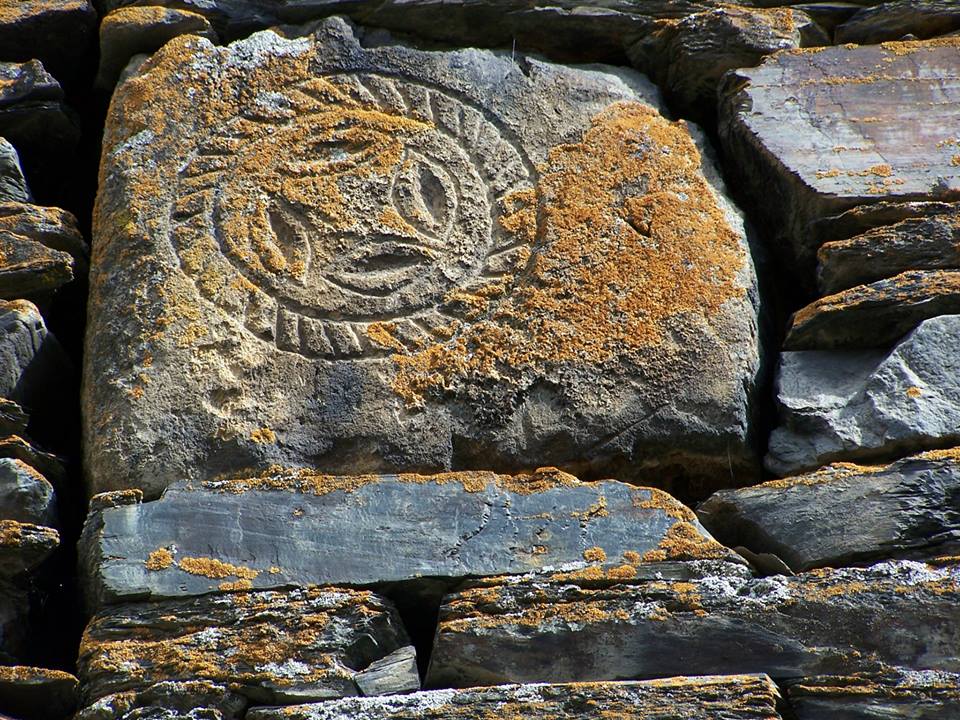 This is how Dartlo looked like in 1892.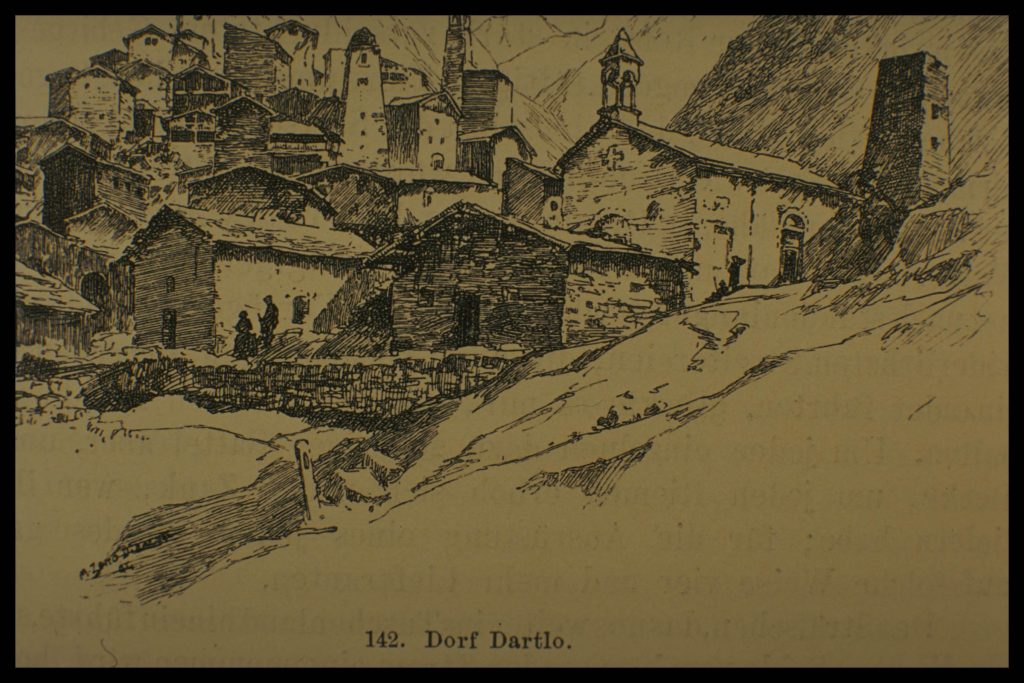 You can do lots of Hiking and walking around Dartlo
You visit My favorite villages of Parsma, Girevi and Hegho.
Visit exotic village of Chigho and even Diklo and Shenako from Chigho.
Cross Nakaicho pass to other gorge (verkhovani and Dochu villages or even Tsaro and Indurta in Tsovata valley).
Atsunta pass to Khevsureti.
But before you need to go up to village Kvavlo overlooking Dartlo. Just a short walk but ascent from 1850 to 2150m. That's from where eagles fly to the Caucasus mountains.

How to get to Dartlo:
From Omalo village in Tusheti you can take a car or walk. Information about Omalo-Dartlo route of Tusheti protected areas you can see here.

PS. To get to Omalo, you need to hire a shared jeep from Tbilisi or from Alvani.
The best season to visit Tusheti is sunny days of June-July when it's all green. or late September till it snows.
Finally, Enjoy your walk in Tusheti's fairy tale!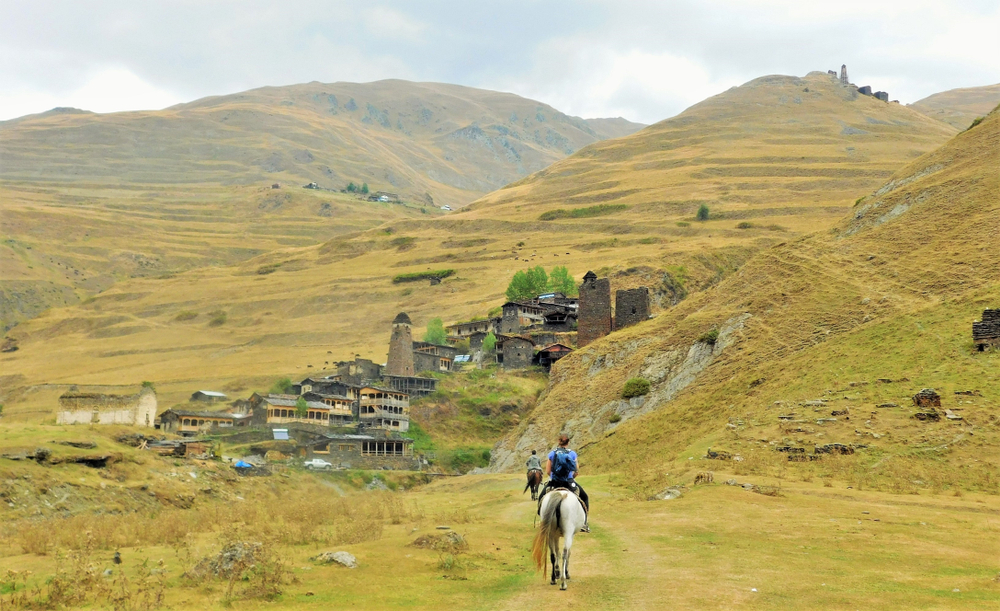 Facebook Comments