Tbatana Village
Tbatana village is located on the level of 1900-2000 in alpine zone looking over Kakheti and the whole Pankisi gorge. Camping there might become unforgettable experience for any nature lover. It's like camping on the edge of the sky with spectacular panoramas with a view to Caucasus mountains and Kakheti as well as Pankisi gorge which is a home to Kists- chechen ethnic group living in Georgia.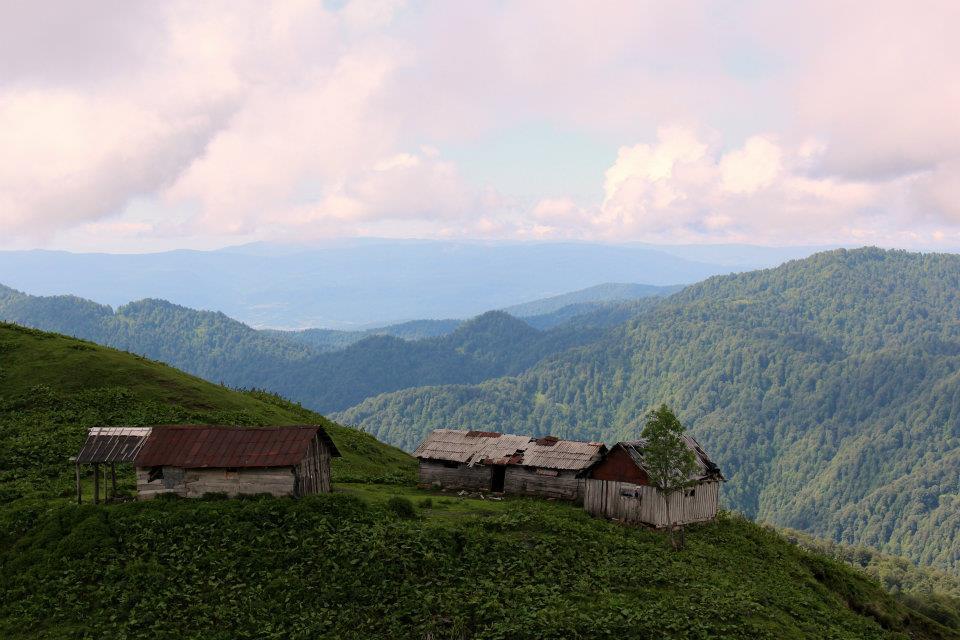 There are Tush and Kistinian shepherds' summer huts and shelters on Tbatana. Beautiful views stretch from that place over the peaks of High Caucasus. Shepherds live in this place since June to the end of September. They supervise pasturage of sheep's herds, cows and goats.
How to Get to Tbatana Village
you need to take a car or public transport to Pankisi gorge; 138km from Tbilisi to village Dzibakhevi in Pankisi; Public transport or shared taxis leave from Ortachala Station to Pankisi villages;
Hiking Distance to Pankisi Gorge:
11-12km (can be covered also by 4wd)
11km one way, 1500m in vertical ;
Useful Info to hike to Panskisi Gorge 
Till you reach the village spring is only at one point which is not easy to notice, so its recommended to carry some water on your way to village where you can find lots of springs.
There is a nature reserve on the way which is closed for tourists but you can still walk in if you are allowed. The nature reserve Batsara is famous for its 2,000 year old taxus baccata trees.
The best time for hike is May-June. but it's also possible to hike there till October.
The lake (around 1km from Tbatana) is very small and it's only beautiful for photos which can be taken well in a sunny weather.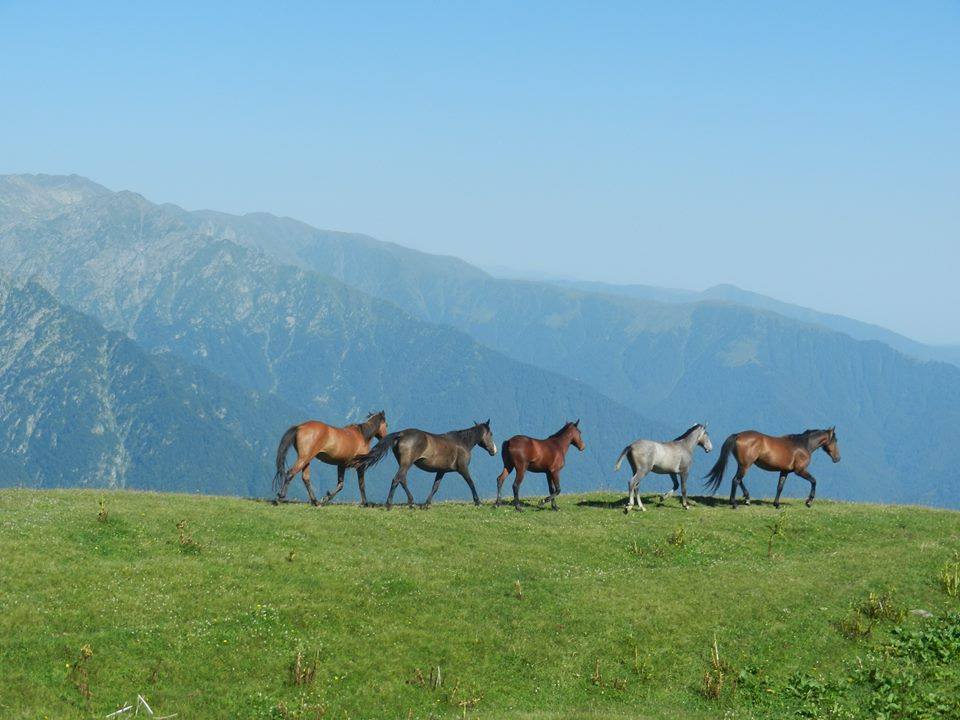 Trekking from Tabatana to Tusheti
(You can see map below and for a guide to this trek use this site) –  There is 5-day track from Tbatana to Tusheti mountains. 88 km distance, hard trek. From the lake near Tbatana take right path going up to Sakisto Mountain and then up to Rkinis Mta (Iron Mountain) – then you continue hiking on the ridge. he route is hard but panorama is rewarding. If you are blessed with less fog, you will admire fantastic views, views everywhere.
See the map and gps track of Tbatana hike please see:

For the trekking map from Tbatana to Tusheti please see:

Facebook Comments