Zugdidi is located in Samegrelo region of  Western Georgia 327km from Tbilisi. Tourists mostly pass it when traveling to Mestia or Abkhazia (Abkhazia can be legally reached only through village Rukhi -10km from Zugdidi). The name "Zugdidi" means "big/great hill" in Laz and Mingrelian. Main Architectural sight of this city is the Dadiani Palace museum, built in 19th century. There are also an old Botanical Garden (Queen's garden/alley) near the Palace. Napoleon's death mask is on display in the Dadiani Palace Museum in Zugdidi, but the main treasure of this museum is a Shroud of Mary, the mother of Jesus. Museum is open every day, except Monday 10:00AM-5:00 pm. Entrance fee – 2 GEL.
There is small black sea resort town Anaklia near Zugdidi which can be visited on the way from Svaneti.  It's located at the place where the Enguri River (Inguri) flows into the Black Sea, near the administrative border with Abkhazia. Anaklia as a resort was established recently: there was some construction projects, renovations, new hotels were built, etc.  There are both budget homestays as well as expensive 4-star hotels. There are several overpriced restaurants but you can still find a place to eat some real spicy Megrelian food. Worth mentioning that Caucasus mountains can be seen perfectly in a clear weather directly from the sea coast. Music festival GemFest is held in Anaklia every summer.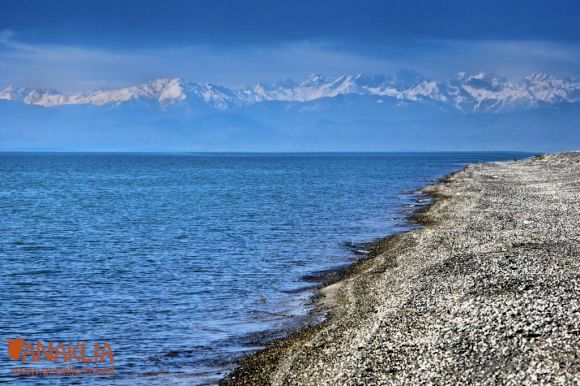 You can also explore places near Zugdidi. You can visit Rukhi fortress near Zugdidi, especially if you are passing or just visiting Georgian-Abkhazian de-facto border. The fortress was built in 1647 by Levan Dadiani and it's very green -consists of a citadel and an inner courtyard with two impressive towers. It's worth visiting if you have time.
On the way to Zugdidi (10km) you can visit Tsaishi where you can find hot mineral water springs, where you could take a bath or swim. Also there is an old church (13-14 cc) nearby.
There is also Enguri dam near Zugdidi on the way to Svaneti which is it is the world's second highest concrete arch dam with a height of 271.5 metres. Built in Soviet times it offers spectacular views and it's worth to stop by when traveling to Mestia.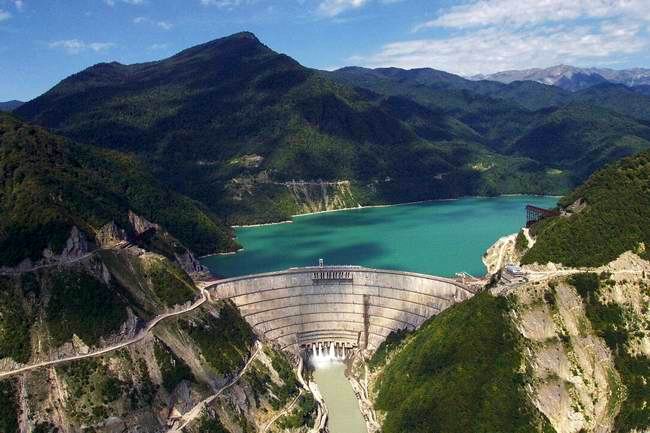 You can get to Zugdidi via train. Also Minibuses (marshutka) leave from Tbilisi every hour. There is a minibus to Anaklia from Zugdidi also regularly too.
Facebook Comments