Gujriskhevi Chapel
Borjomi gorge is full of very beautiful places. Here you will find destinations in the greenery that make you feel like you are on another planet.
However, my favorite place in all Borjomi gorge is Gujriskhevi chapel ruins – surely one of the most special destinations you must visit near Borjomi. There you will find beautiful forest and cool pleasant river gorge with huge stone behind to climb and enjoy the views of the amazing gorge.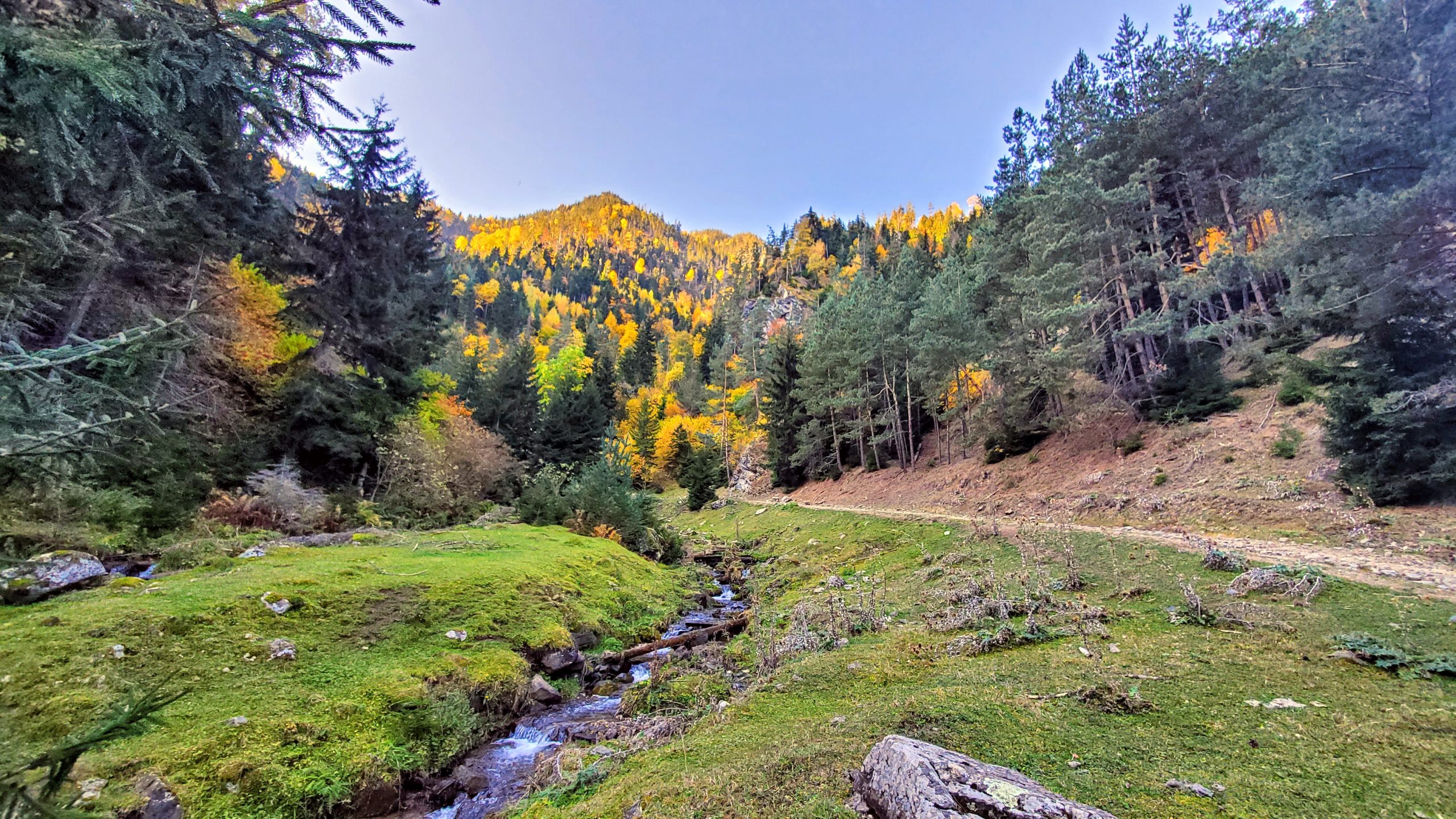 Where is Gujriskhevi located?
Gujriskhevi chapel is located in Borjomi gorge in central Geogia.
For exact location please check the map:
You can see the photo of Gujriskhevi chapel below for October 15th period: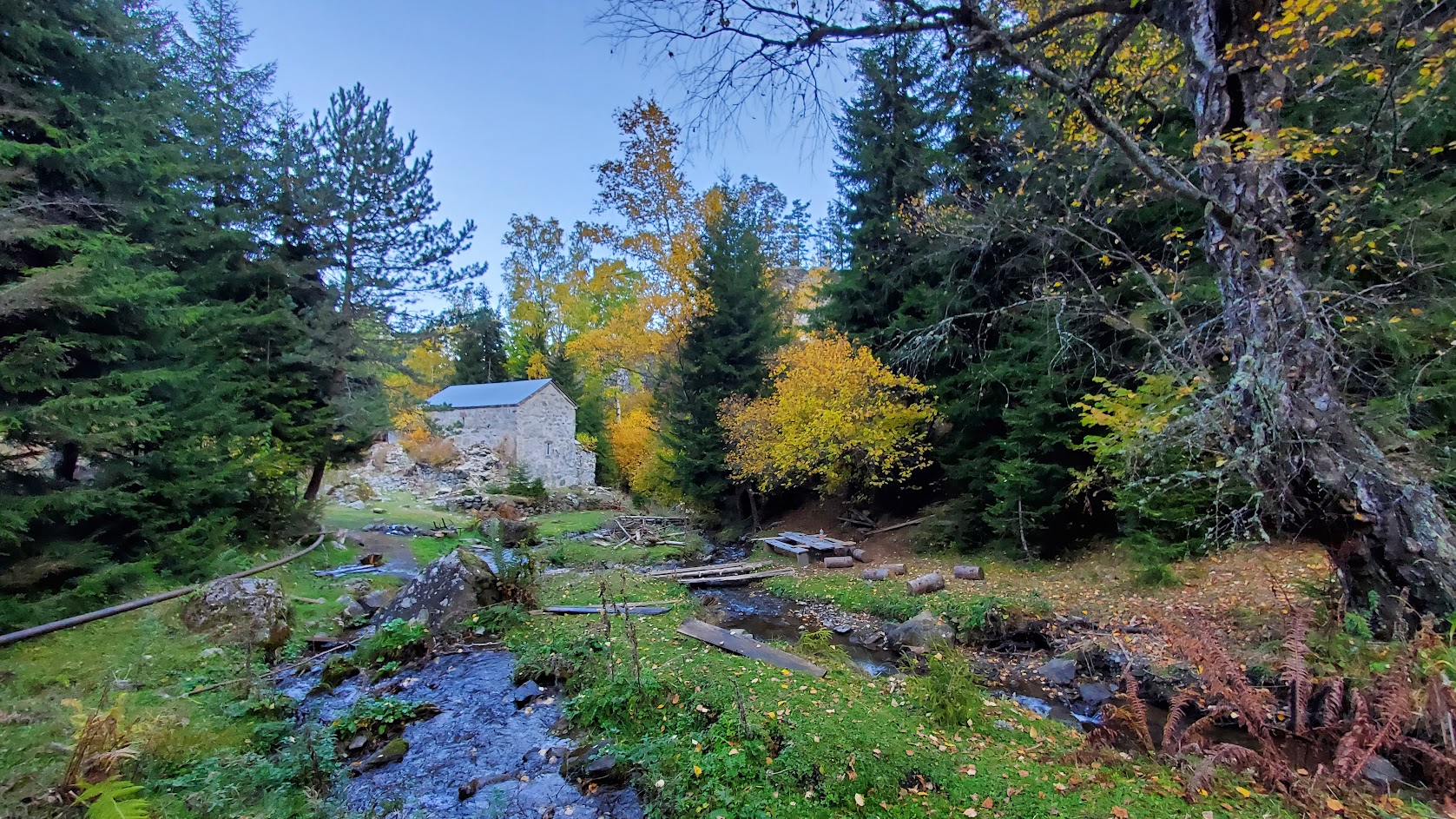 For more beautiful places like Gujriskhevi in Borjomi please check:
Trip to Borjomi – Kakhisi Lake and other Jeep & relax routes
Facebook Comments